Get Instant Personal Loans in Minutes
Why Rupee4Need
Are you in need of a loan?
Rupee4Need is the best place to get loans online. We offer quick and easy loans for everyone, including personal loans, business loans, home loans, and more! Our process is fast and simple so you can have your money as soon as possible.
Plus we're open 7 days a week from 9 am-9 pm so there's always someone available to help you with any questions or concerns that come up during the application process.
You don't have to be rich or famous to get a loan anymore – just apply online today at Rupee4Need! It only takes about 2 minutes for us to approve your loan request so what are you waiting for? Apply now!
Click this Apply Now and sign up for an instant decision on your next loan!
Our Services
Getting a loan is hard. You're desperate for money, but you don't have the time or energy to fill out paperwork and wait around all day at a bank.
Get Instant Loans, Personal Loans, Home Loans, and Business Loans.
Rupee4Need provides fast loans online in India so that you can get cash now without wasting your whole day at the bank. Apply right now and we'll help you find the best personal loan offer available online!
Rajat Gupta
I got my Instant Loan in less than 2 minutes. I will recommend Rupee4Need if you are looking for a fast loan in minutes. They are simply the best for instant personal Loans.
Bubai Saha
I was in doubt whether they will approve my loan or not but I Got approved in minutes. I needed money urgently and thanks to Rupee4Need I got some instant cash in my account easily.
Prakash Pandey
COVID took my job and I was unable to manage my family expenses but I can now meet my family needs. All thanks to Rupee4Need they helped in my bad times.
How Does Rupee4Need Work?
Chose Loan Amount
Choose a Loan Amount as Per Your Need.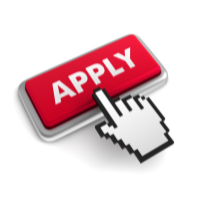 Fill Your Details & Apply
Fill In Your Details, Verify and Click on Apply.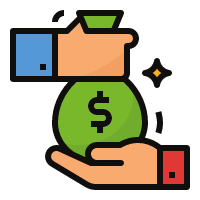 Get Money In Account
Get Money In Your Bank account in Less than 10 Mins.
Ready to Grow Your Business?
Do you have a business idea but don't know how to get started? Have you been hesitating for a long time because of a lack of funds? Well, your problem is solved! Get that loan and start your dream today. Get Instant Loans, Personal Loans, Home Loans, and Business Loans.